Andy b engineering designworks
Huntfish Custom Built Boats
Huntjet  Custom Built Jet Boats
Huntcamp custom ute boxes decks and fittouts or camping gear or work
Huntfish custom built boats range from 3.5m upto 7.5m hardtops
We build a boat designed for the customer 
Tiller steer, center console, side console, center cab, cuddy cabins, open hardtops, and closed hardtops.fwd facing wheel house, walk arounds.
Lots of custom options, ice bins, bait boards, fold away seating, extra seating,  custom deck grip, boarding ladder front and rear, custom design and build for the customer.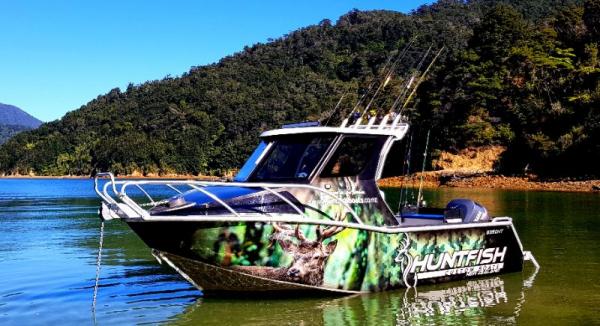 Huntjet  Custom built jetboats are designed for your adventure,
Built to a high standard, from the huntjet 310 upto the huntjet 460x 
And larger custom options 
We have range of models and options to suit your needs 
Can be powered with a light weight jetski, small marinised automotive engs,
Or V6 and v8 options 
Can be built to survey std.
Lots of custom options available, custom flush hatches. plastic hull keel protection from delta section option and chine to chine option for plastic.
Reax delta bottoms option available.
We pride ourselves on building a well set up jet boat with maximum
space and room to carry gear or extra seating.
Walk thru screens. Quality fittings and hardware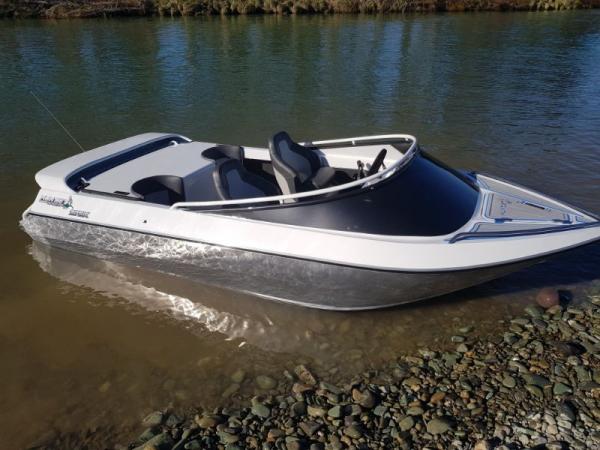 Huntcamp custom build boxes and decks for camping or work.
We build new flat decks and lift off camping or work box.
Stand alone solar power setups for off grid camping.
Maximize your ute work the week and play in the weekend. We have a passion for the out doors so enjoy our own products, always thinking of clever innovation to improve our weekend adventures.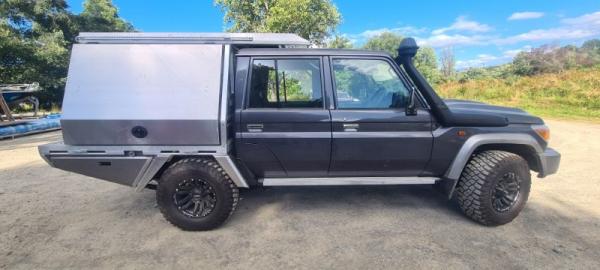 Email: andybdesign@yahoo.com 
Phone: +64 3 5418117)
Mobile: + 64 275418115